Arizona and Texas Faculty Positions
To submit your resume and application for current mid-year openings, and/or the upcoming 2018-19 academic year, please follow the link below.
Apply Now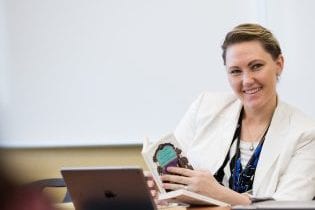 Arizona and Texas Business, Administrative & Support Positions
With 28 academies across the Phoenix, San Antonio, and Dallas-Fort Worth metro areas, Great Hearts is always looking for talented and passionate individuals to join our operational and administrative staff. Please follow the link below to view central office and administrative/support positions currently open (in all three regions).
Apply Now
Upcoming Events
November 13, 2017
If your student could not be enrolled at a Great Hearts Arizona academy during the... Read More
November 13, 2017
The Open Enrollment Period offers new and returning applicants the best opportunity to enroll at... Read More
View All
Become a Part of Our Community
Great Hearts operates 28 charter schools throughout Arizona and Texas, with more schools opening soon. Explore our academies or apply for enrollment.